#1 Semiconductor Club
July 14, 2021
2021-11-20 12:24
#1 Semiconductor Club
Access To eLearning Community of Semiconductor Enthusiast
Learn and teach anything from silicon to software online.
Tomorrow is our "When I Grow Up" Spirit Day!
Become An Instructor
Top instructors from around the world teach thousand of students on Semiconductor Club.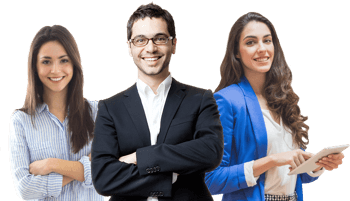 Transform Access To eLearning
Create an account to receive our newsletter, course recommendations and promotions.
We have Created an Amazing Collection of Books, Hardwares & Other Resources on Amazon for Semiconductor & VLSI Enthusiasts.
Blog update
Club's News And Blogs