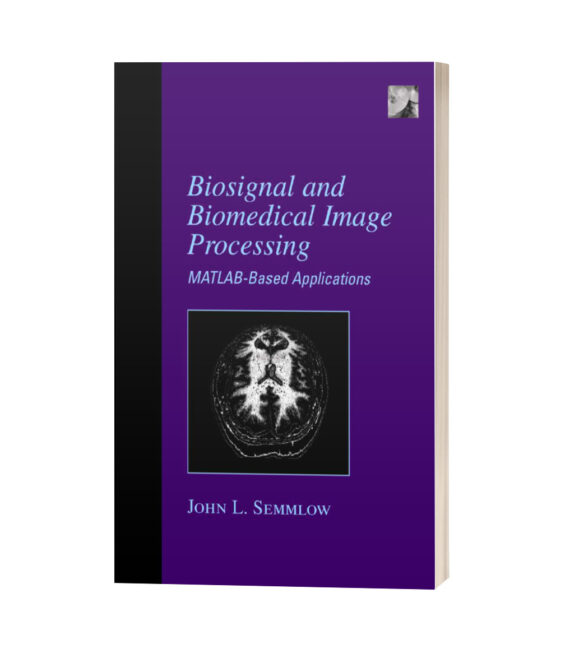 Biosignal and Biomedical Image Processing MATLA B-Based Applications
Signal processing can be broadly defined as the application of analog or digital techniques to improve the utility of a data stream. In biomedical engineering applications, improved utility usually means the data provide better diagnostic information. Analog techniques are applied to a data stream embodied as a time-varying electrical signal while in the digital domain the data are represented as an array of numbers. This array could be the digital representation of a time-varying signal or an image.
Description
This book is not authored or published by semiconductor club. All credits goes to respective author and publisher.
Chapters:
Details:
Title: Biosignal and Biomedical Image Processing MATLA B-Based Applications
Size: 4 MB
Page: 424 Pages
Page Color: Color Pages
Year: 2004
Author: JOHN L. SEMMLOW
Country: U.S.A
Branch: Biotech, Electronics, Electrical
Chapters: 13 Chapters
Edition: –