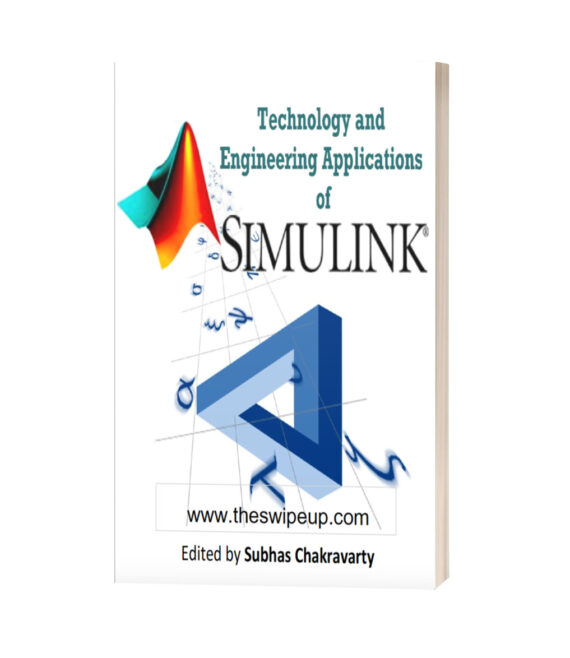 Technology And Engineering Applications Of Simulink
Simulink-Matlab combination is very useful for developing algorithms, GUI assisted creation of block diagrams and realisation of interactive simulation based designs. The eleven chapters of the book demonstrate the power and capabilities of Simulink to solve engineering problems with varied degree of complexity in the virtual environment.
Description
This book is not authored or published by semiconductor club. All credits goes to respective author and publisher.
Details:
Title: Technology And Engineering Applications Of Simulink
Size: 11 MB
Page: 265 Pages
Page Color: Color Pages
Year: 2012
Author: Subhas Chakravarty
Country: India
Branch: Electrical, Electronics
Chapters: 11 Chapters
Edition: First Edition
Chapters:
Analysis of Power Electronic Controllers in Electric Power Systems Using Simulink
Study of Inductive-Capacitive Series Circuits Using the Simulink Software Package
Fixed Transmission Media
Co-Simulation Procedure for PID and Fuzzy Logic Active Controls Strategies Applied to a Sprayers Boom Suspension
S-Function Library for Bond Graph Modeling
From Control Design to FPGA Implementation
Describing Function Recording with Simulink and MATLAB
Performance Evaluation of a Temperature Control Stage Used on a Semiconductor Gas Sensor 3D Electro-Thermal Model Through Simulink
Matlab Simulink® Model of a Braked Rail Vehicle and Its Applications
Using of Hybrid Supply for Electric or Hybrid Vehicles
The Uses of Artificial Intelligence for Electric Vehicle Control Applications